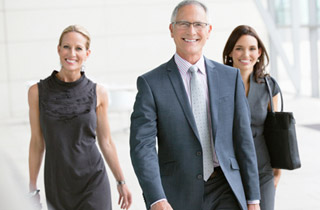 Guided by the Investment Rate
The Investment Rate (IR) is a macroeconomic model that measures lifetime investment demand cycles of our population, based on ingrained societal norms, so it measures natural demand for assets such as stocks, bonds and real estate levels over time, extending back to 1900 and through 2040, it is a leading indicator of these cycles, and it is uncanny how accurate this model has been at defining natural stock market and economic cycles.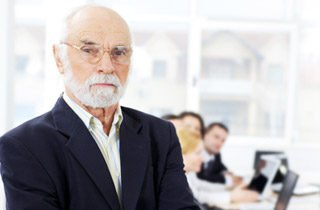 For CPA's & Investment Advisors
Investment advisors, CPAs, and other licensed investment professionals can leverage Equity Logic to offer proactive and hedged equity investments to their clients. Our model can help protect client assets and investment portfolios from severe market declines like the ones that have occurred in recent years, using strategies that also allow those same portfolios to participate on the upside when the market increases as well. Request more information to receive details.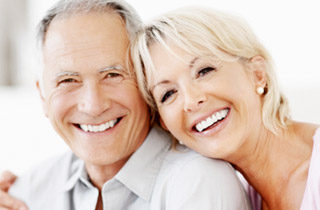 We Serve a Diverse Clientele
From individual investors, retirees, hedge funds and retirement plans, to licensed investment advisors, Equity Logic serves a diverse clientele whose similar objective is to engage in proactive equity-based investment strategies that can work in any market environment, regardless of economic conditions, regardless of market direction, and because the portfolios are managed professionally, without sacrificing time or lifestyle. Request more information.